Novel Ideas Will Spur Creative Intelligence
Novel Ideas is an educational pilot that will be developed through a partnership between Miles Exploratory Learning Center and Mat Bevel Company, both located within a few blocks of each other in central Tucson on Broadway Blvd. The pilot engages three classrooms of 3rd – 5th grade students in a variety of ways to teach English language arts and science lessons that meet Common Core State Standards using:
• A scientist and fine artist's large body of original work as the inspiration for "outbox" and "novel" thinking
• An elementary school's blended learning environment where multi-age, multi-level classrooms serve students with physical, social and intellectual disabilities and those without exceptionalities
• Classroom instruction by professional communications trainers who've led many communications-based learning activities with youth
The pilot addresses a national creative intelligence deficit on a local level by using Tucson talent to change learning outcomes for Tucson students. Novel Ideas will be offered to other schools in the Tucson region and beyond to teach youth how to think and solve problems in an original way.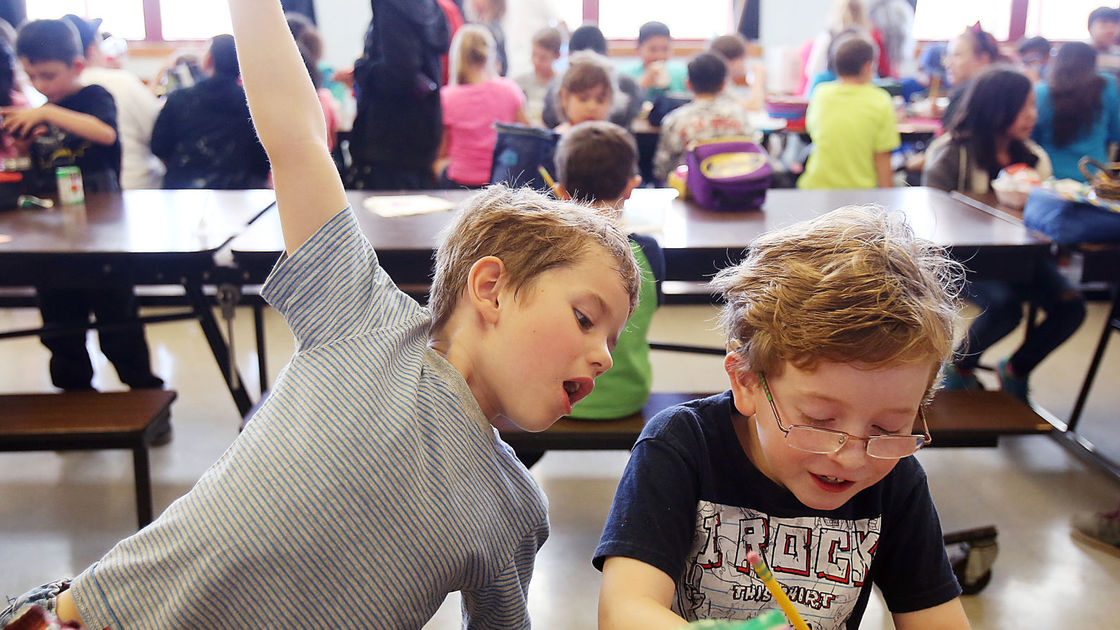 Through Novel Ideas students will learn how to create and share their own novel characters, use descriptive details, clear event sequences, scenarios and plot lines to acquire grade-relevant English language arts reading, writing, speaking and listening skills. They'll also learn science-based observation, questioning, hypotheses, investigating and modeling, analysis, conclusions and communications skills. Students will have opportunities to take part in a variety of rich conversations, allowing for the exchange of ideas.   
Students will be introduced to out-of-the-box thinking with a visit to the Museum Of Kinetic Art. This "lost land of found objects" is a museum with over 100 moving sculptures that are also the set for the Surrealistic Pop Science Theater's world of Beveldom. Ned Schaper will lead the tour, followed by a QA session. 
Following the three classroom field trips, Mat Bevel Company's Paula Schaper and Lars Marshall will lead five monthly classroom activities, rotating between the three classrooms each week. Paula and Lars specialize in producing stories and concepts in a wide variety of mediums. 
Classes will start with theatrical video inspirations from Beveldom's many inspirational characters delivered on the big screen. Using visual scenario queues, writing prompts and hands-on instruction, students will formulate their own ideas, solutions and stories based on what they've seen and learned at the museum and through classroom inquiry, discovery and exploration.
Students will choose from a variety of mediums (video, comic book, booklet, etc.) to create a final project that showcases their novel ideas to peers, school leadership and family. Mat Bevel Company will produce Novel Ideas into final formats for a school-wide presentation and discussion at the end of the semester.
With Novel Ideas, students can't go wrong if they just use their imagination! To learn more contact Mat Bevel Company Vice President Paula Schaper at 520-604-6273 or by email at pschaper@matbevelcompany.org.
If you'd like to receive monthly updates, news, artwork and inspiration from the world of Beveldom, please sign up for our newsletter The Junk Evangelist.